Cabins, Camping & RV Resorts
Reynolds Resorts is the premier resort, RV and camping company specializing in exploring the great outdoors of California. From beachfront resorts, to hikes through pristine redwoods, to sunset horseback rides and desert views down the Colorado River, Reynolds Resorts is dedicated to providing the highest quality and unforgettable experiences to our valued guests.
Everything is first rate.
"My husband and I spent 5 nights in a glamping bungalow. Everything about the resort is first rate. The facilities are white glove clean. The bungalows are appointed like a four star hotel. The restaurant food is delicious. Walks to the Pacific Ocean are short and fairly level. Staff is friendly and helpful. The location is handy to Santa Cruz and San Francisco. The hot tub is the best ever: deep and hot! I can't wait to go back."
We really loved this place.
"We stayed in one of the 50 amp sites down by the water, and there were not many people camping. The views are stunning with Mt Shasta in the backdrop against the lake. Plenty of great walks for our two dogs. It was quiet, and the staff at the store and office were very friendly."
We loved it so much.
"We loved it so much, we literally rearranged our coastal return trip thru CA to instead include a second 3 night stay. Lake Sis is amazing, and Reynolds is doing a nice job of balancing necessary rules and management with allowing you to enjoy a relaxing free experience. We hope to return on a regular basis, as both 3 night stays were incredibly memorable!"
Love this smaller KOA.
"Love this smaller KOA nestled between the coast, sea lions, great restaurants, etc. It's well manicured, clean and the hosts are helpful and friendly. Plan to come back and go kayaking in Elkhorn Slough. The restrooms are well maintained. "
Stay here was great!
"Our one night stay here was great! The patio campsite was terrific. The chairs were very comfortable. The KOA was very clean and quiet and easy to get to. It was a nice place to spend the night and get rest for the next day of traveling."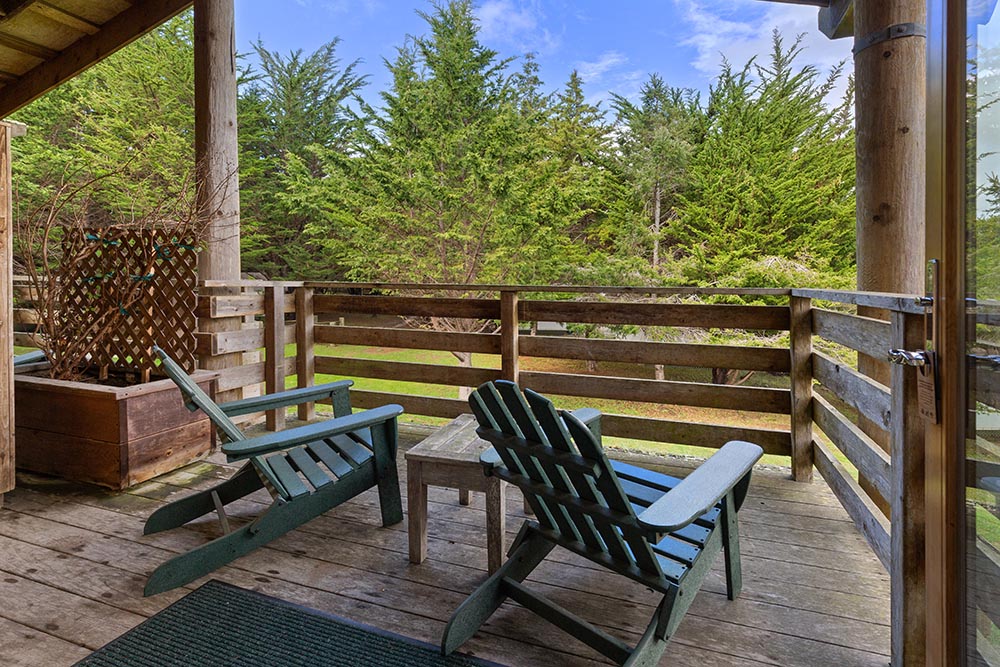 Careers & Opportunities
We strive to provide our employees with a work environment that mirrors the atmosphere experienced here by our guests: comfortable and friendly, with an emphasis on personal health, happiness and well-being.